Careful planning and clever design underpin the Elements North Queensland portfolio of residential communities. With over thirty years experience building 8 iconic residential projects delivered and underway, Elements North Queensland boasts a proud history of creating communities for over three decades  Townsville.
We are family owned and operated, which translates to firmly placing family living at the very heart of the community creation process. Our aim is to design and deliver connected, clever and safe residential communities for the people of Townsville.
Having completed a number of award-winning projects and delivering quality communities enjoyed by thousands of Townsville families. We are committed to Townsville with a development pipeline in excess of 1,600 new home sites to be designed and delivered in the years to come.
If you are considering building your dream home, you can rest assured you will be a part of a community that has been carefully planned and designed by Elements North Queensland, to deliver a perfect place to suit your lifestyle.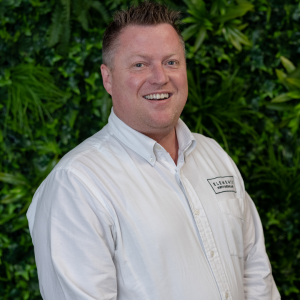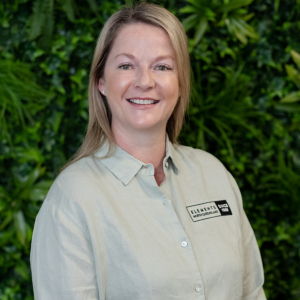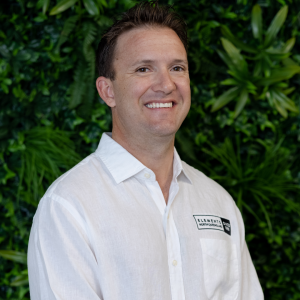 Paul Fotinos
Sales Manager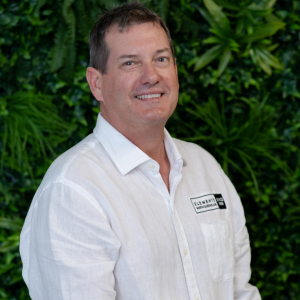 Shane Martin
Construction Manager
Elements NQ are working in partnership with these local businesses to deliver safe and connected communities:
North Queensland Sport Foundation
North Queensland Cowboys
Townsville Baseball
Salvation Army
Community Gro
Upper Ross Community Voice
Ronald McDonald House
Matt Clark Travelling Scholarship
Good Shepherd Catholic College (Rasmussen)
Rasmussen State School
Riverway Viking FC
Townsville Chamber of Commerce
Townsville Emergency Services
Townsville Fire Basketball
Upper Ross Development Association (UDRA)
Upper Ross Men's Shed
Upper Ross PCYC
Sky Foundation
Townsville City Council and Project Booyah
Kelso State School
St Anthony's College (Jensen)
Townsville Enterprise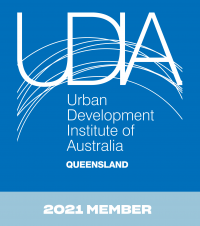 Proud members of Urban Development Institue of Australia Queensland (UDIA)